Chrome Will Globally Unveil Its New Ad-Blocker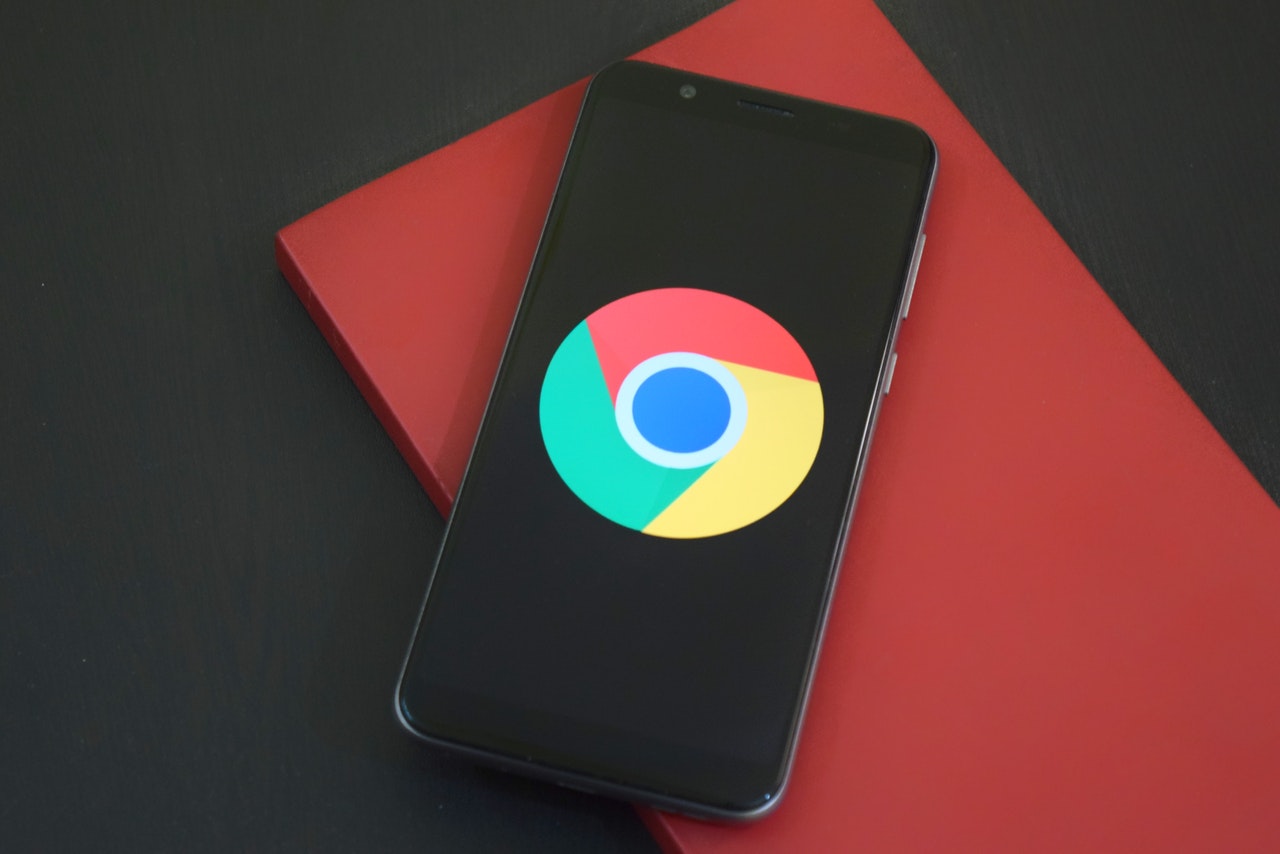 Recently, Google made the announcement that the ad blocker for Chrome would expand around the globe, beginning July 9th, 2019. Similarly to the rollout of last year's ad-blocker, there is no specific Chrome version tied to the rollout date. As of right now, Chrome 76 is expected to come out on or around May 30th, while Chrome 77 should be out on July 25th. This means that Google plans to expand the scope of the ad blocker on the browser's server-side.
Last year, Google joined up with the Coalition for Better Ads. This is a group offering industry-specific standards on ads as a whole to help them benefit consumers. As of February, the ad blocker for Chrome (which included the ones served or owned by Google itself) began blocking some ads that were non-compliant, according to the coalition's definition. When someone using a Chrome browser goes to a page, the ad filter looks around to see what website owns the page. If the page does not comply with Better Ads Standards, the blocker checks the network request for that specific page and compared to URL patterns of known ads, and anything that matches is instantly blocked. This prevents any ad from showing up on that page.
Since the Better Ads Standards is getting an expansion this year that covers all countries, Google made the decision to do the same. As of July, no matter what country a website originates from, if it shows ads that qualify as "disruptive", the ad-blocker will block them.
Current Results
The desktop version of the ad blocker is currently blocking four different types of ads: the pop-up ad, the video-ad that automatically plays with audio, prestitial ads that contain a countdown, and any large ad that qualified as "sticky". The mobile version of the ad-blocker is currently blocking eight different types of ads: the pop-up ad, a prestitial ad, any ad that has a density of 30% or more, animated ads that flash, any video-ad that automatically plays with audio, postitial ads that contain a countdown, a scroll over ad that takes up the full screen, and any large ad that qualifies as "sticky".
Google uses a simple strategy: cut off any ad revenue if the website tries to play non-compliant ads. If you want to find out the types of ads approved by Google, reference their best practices guide.
Another update from the ad blocker covering the U.S., Europe, and Canada. Of all website publishers who used to be non-compliant, 2/3 of them are now compliant, and under 1% of all sites have their ads being filtered, as of January 1, 2019.
Owners and Administrators can use Google Search Console to find out if they have compliance problems. Look in the Abusive Experiences Report, and do so regularly. You only have 30 days to correct compliance before Chrome will block the ads you have on your site. As of now, publishers anywhere in the world have access to this helpful tool. You can also use this tool to check compliance and contest any review brought on you by the ad blocker.
Ad-Blocking Selective Ads
Google's stance is that it does not want to ever use Chrome to block any ad. The goal is to improve the experience for those on the web. They want to avoid any type of abusive experience, not just an ad. The tool is meant to punish a bad site over blocking specific ads.
In the past, many ad-blockers damaged publishers (such as VentureBeat) who created free content. This is part of why the ad-blocker by Chrome does not block every ad. If it were to block every ad, it could diminish the revenue stream of Alphabet, plus it could destroy a monetization tool used by so many on the web. The ad-blocker by Chrome may someday be able to reduce how third-parties push ads on visitors as well. However, as of right now, it is focused solely on blocking bad ads.