How Important is Social Media Marketing?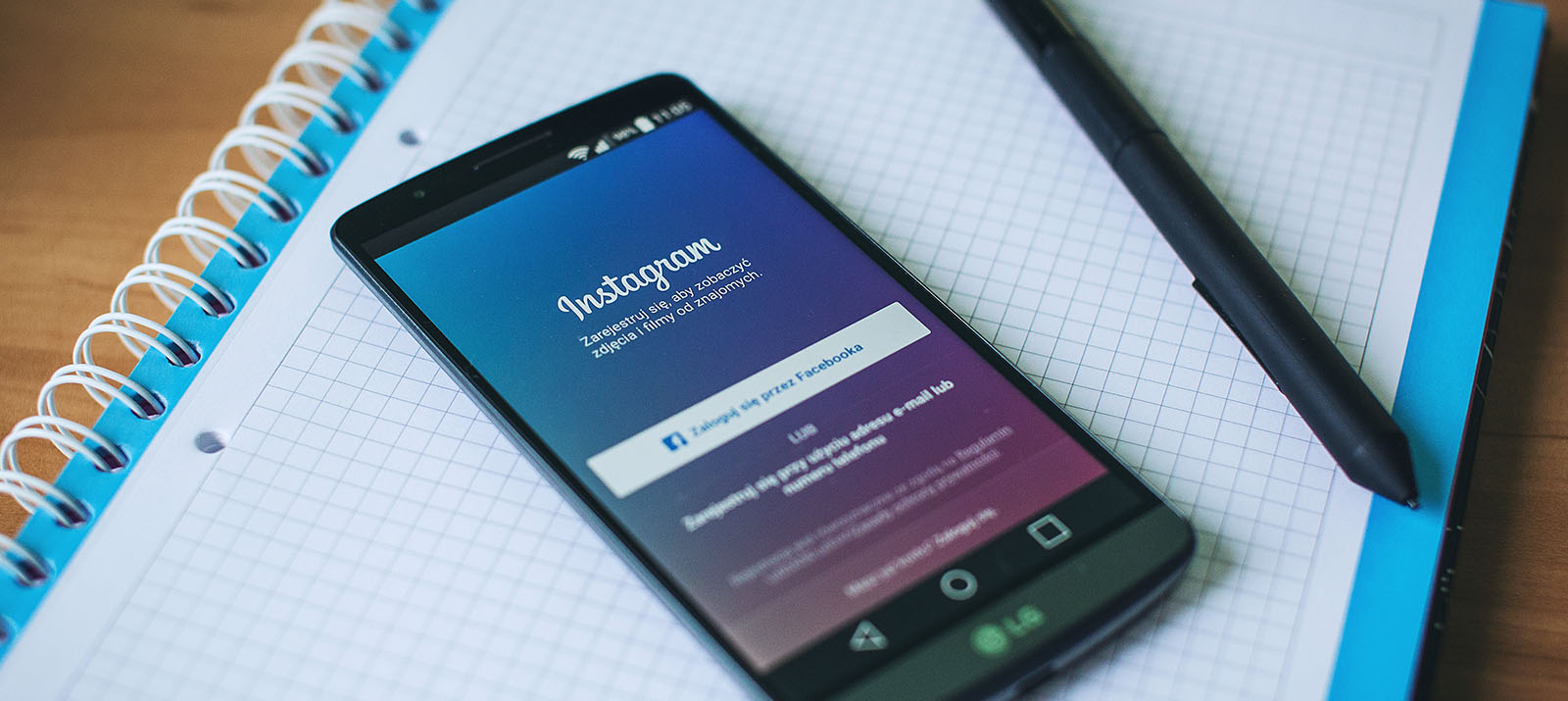 You might think that, in the present technology-driven world, social media marketing should be at the forefront of the marketing scheme for your business. While it is true that successful social media marketing can definitely be a significant asset for many types of businesses, it is not always the end all be all of marketing campaigns for all companies. So how do you know if your business is of the type that should take advantage of and emphasize social media marketing in their promotion strategies?
The type of business for which social media marketing is most important is any business that offers products which people buy based on their desires and not on their needs. Businesses that offer fun or frivolous items can be benefitted significantly by social media marketing because people are more likely to want their products and then buy them if they see them pop up in a flattering way on their Instagram or Facebook feed. Social media marketing is also very helpful for businesses whose products are valued primarily based on their appearance. Social media marketing strategies help broadcast pictures of the products your business offers to thousands or millions of individuals. If you run a business that offers products like clothing or accessories which depend upon their looks for popularity and appeal, social media marketing will likely help you gain a significant amount of business.
Social media marketing also works well for businesses that offer products which require or are aided by further explanation. For example, if your business sells cars, you can utilize specific, interactive social media platforms like Youtube or Twitter to showcase the cars you sell and explain their features and unique benefits to potential customers. Furthermore, if you sell any type of innovative product that is not mainstream and is likely something that potential customers have not heard of before, utilizing social media to explain your business's product can help potential customers recognize its benefits and decide that they want to buy it.
For the types of businesses discussed above, social media marketing is extremely important. If you run one of these types of businesses, it is a good idea to emphasize social media marketing within your business's marketing scheme in order to gain more success and increased customers. However, if you run a business that offers need-based services, you're not likely to get very far with social media marketing. It doesn't matter how many potential customers see photos of your cleaning services or garage door repair services in action. Unless their house needs to be cleaned or their garage door is broken, these viewers are not likely to hire your business no matter how often they see it on their Twitter feed. Need-based service providing companies should therefore not use social media marketing as their primary marketing strategy.
So what kind of marketing strategy should you develop if your company won't benefit much from social media marketing? Search engine marketing strategies are generally much more effective for helping businesses that offer need-based services gain success. Potential customers of these types of businesses are likely to turn to Google or other popular search engines to find businesses that provide the services they need before they search social media platforms.
When you are working to develop a successful marketing strategy for your business, keep this information in mind. It can make or break the success of your marketing strategy and determine whether or not your company remains stagnant or enjoys healthy growth and increased clientele.